A national sisterhood of Catholic women who promote awareness and respond to political and social issues that affect all Canadians
The Catholic Women's League of Canada calls its members to grow in faith, and to witness to the love of God through ministry and service.
We might be more right for you than you know!
The objects of the League shall be to unite Catholic women of Canada:
to achieve individual and collective spiritual development
to promote the teachings of the Catholic church
to exemplify the Christian ideal in home and family life
to protect the sanctity of life
to enhance the role of women in church and society
to recognize the human dignity of all people everywhere
to uphold and defend Christian education and values in the modern world
to contribute to the understanding and growth of religious freedom, social justice, peace and harmony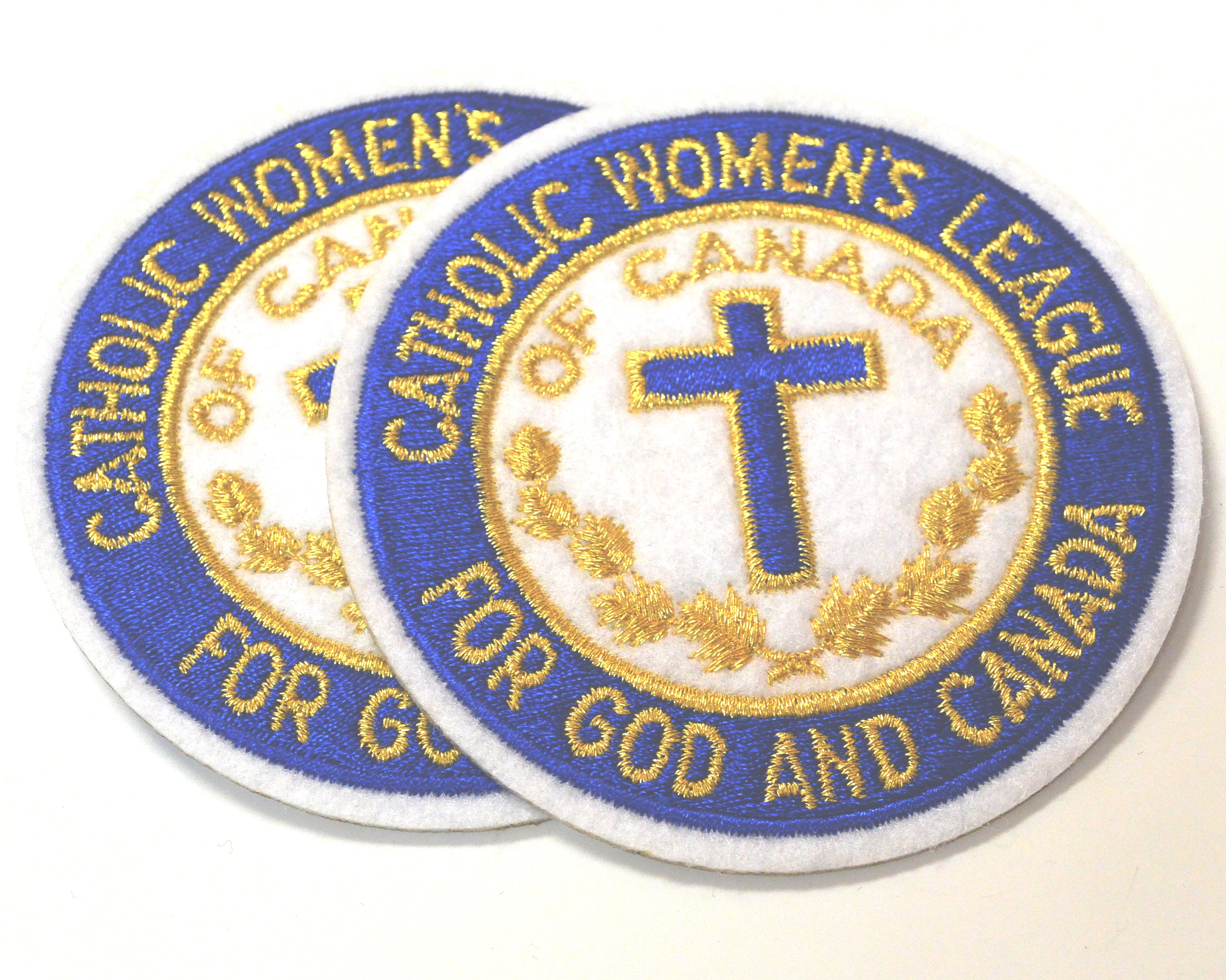 The Catholic Women's League of Canada is an organization that contributes to the life and vitality of the church, family and community, both at home and abroad. While your presence at meetings is important, we realize that in this busy world it may not always be possible for you to attend. Be assured that your interest and support is as important as your attendance!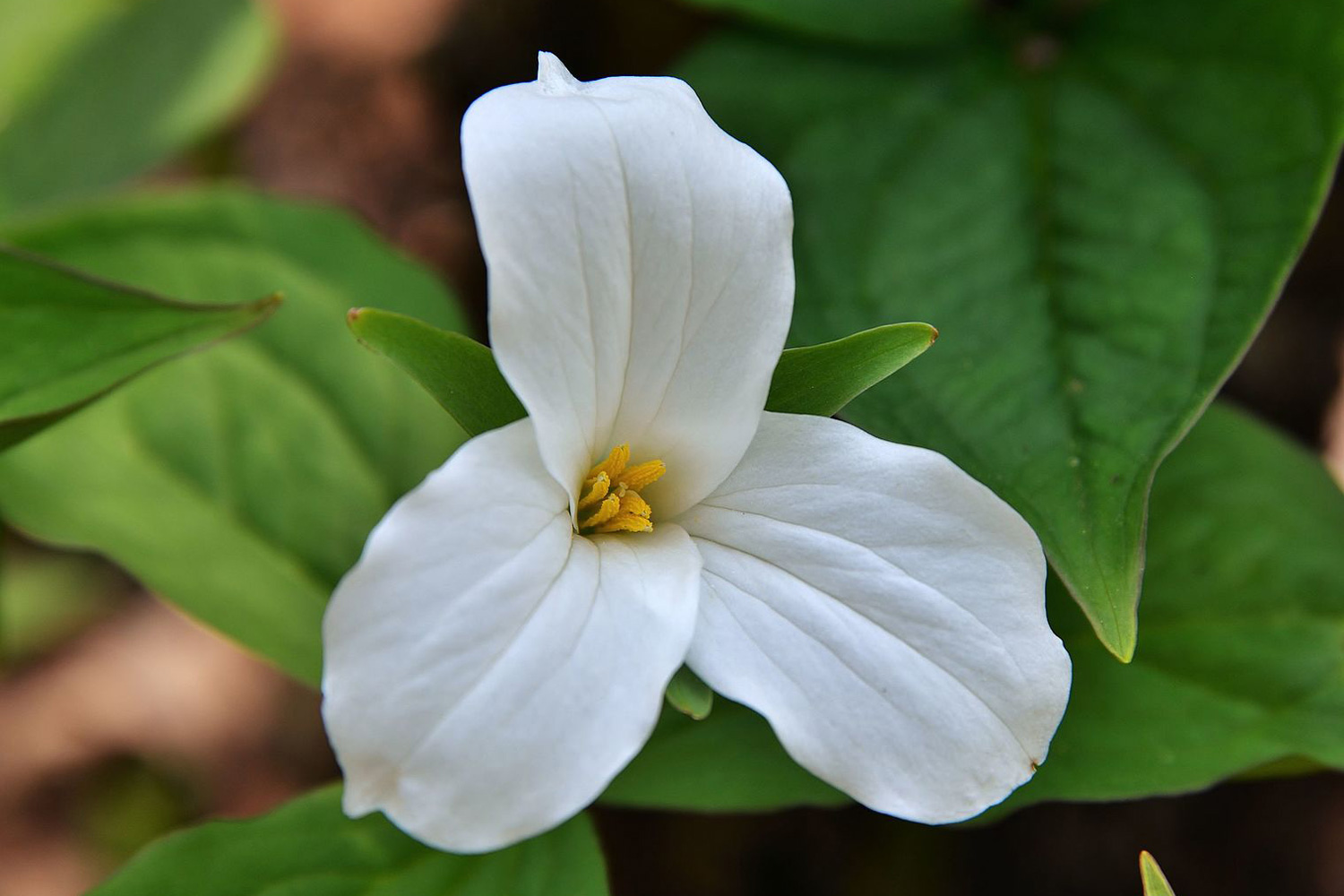 The Ontario Provincial Council of the Catholic Women's League is the liaison between the National and Diocesan Councils representing over 55,000 members provincially. The Council promotes the polices and values established nationally, with additional objectives of encouraging at the local level faith development, friendship, leadership skills, support and affirmation of the individual.