CATHOLIC WOMEN'S LEAGUE IN HAMILTON DIOCESE
Growing in faith, and witnessing the love of God through ministry and service
The Catholic Women's League in Hamilton Diocese is part of a national sisterhood of women, rooted in our shared Catholic faith, who promote awareness and respond to political and social issues that affect all Canadians
Discover resources for over 90 local Councils including Award information, Handbooks and Manuals, the Parish Council Executive Form, the Pornography Hurts campaign and Spectrum newsletter
Reporting Deceased Members:
Click the button below to complete a form that will notify both the National office and the Hamilton Diocesan Office upon the death of one of their members
Diocesan 103rd Anniversary Convention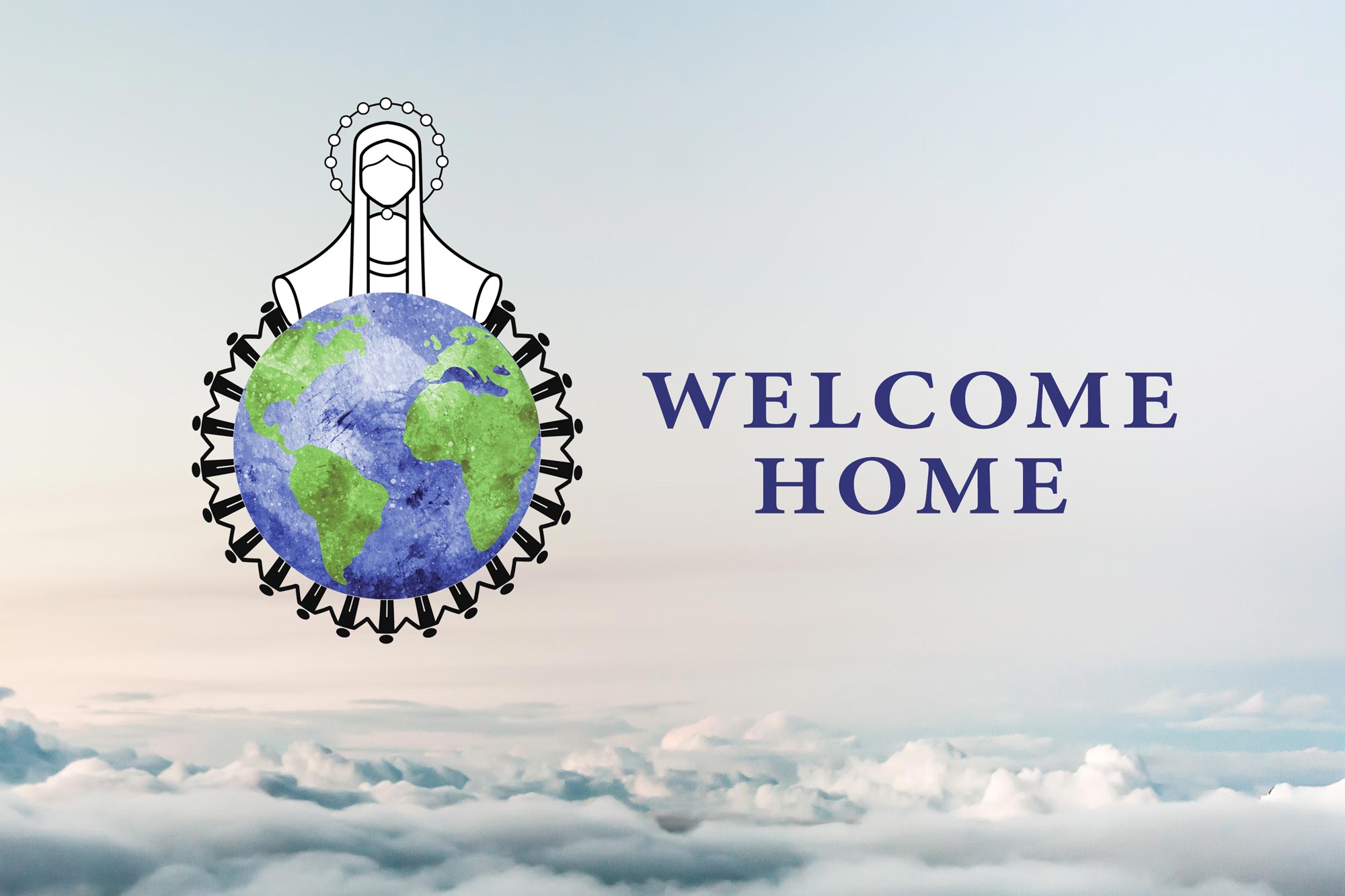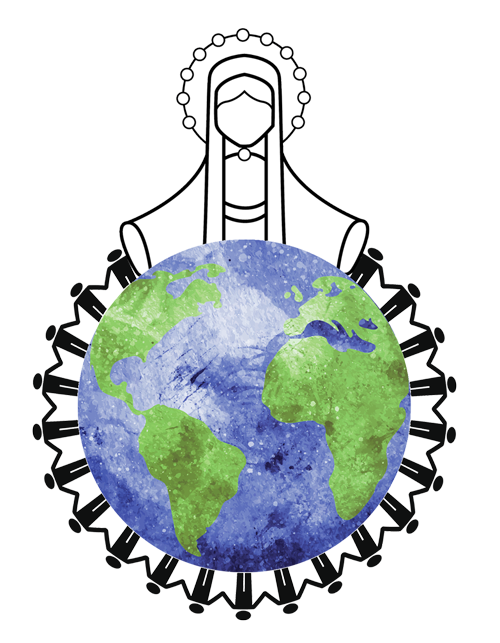 The Diocese of Hamilton theme is Welcome Home. Teresa DiFalco composed a song for our use.
LATEST REPORTS AND DIRECTIVES
|
The Ontario Provincial Council Of The Catholic Women's League of Canada Invites you to celebrate the 10th Anniversary of the pontificate of His Holiness, Pope Francis
|
Dear Sisters in the League, I just returned from the 102nd Annual National Convention held in Kelowna, British Columbia from August 14 -17, 2022.  The members cheered when National President Fran Lucas pronounced the official opening of the National convention.
|
It was wonderful to see everyone at the 102nd Annual Hamilton Diocesan Convention in Hamilton and to finally celebrate 100+ years of the League in Hamilton Diocese.