CATHOLIC WOMEN'S LEAGUE IN HAMILTON DIOCESE
Growing in faith, and witnessing the love of God through ministry and service
The Catholic Women's League in Hamilton Diocese is part of a national sisterhood of women, rooted in our shared Catholic faith, who promote awareness and respond to political and social issues that affect all Canadians
Discover resources for over 90 local Councils including Award information, Handbooks and Manuals, the Parish Council Executive Form, the Pornography Hurts campaign and Spectrum newsletter
Reporting Deceased Members:
Click the button below to complete a form that will notify both the National office and the Hamilton Diocesan Office upon the death of one of their members
Diocesan 100th Anniversary Theme
The Diocese of Hamilton theme for 2019-2021 is Welcome Home. Teresa DiFalco composed a song for our use.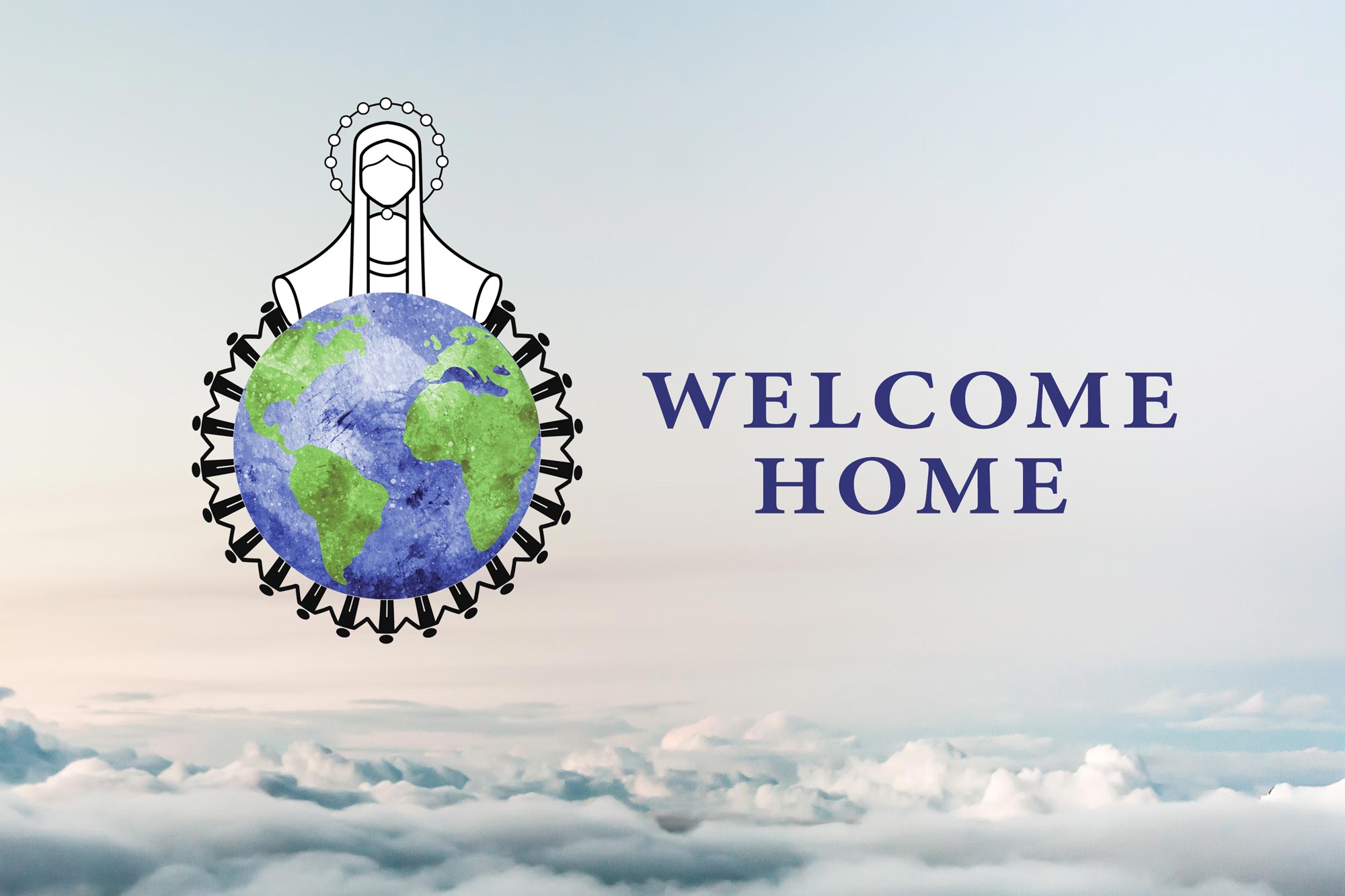 LATEST REPORTS AND DIRECTIVES
|
Dear League Sisters, May the Holy light of Christ illuminate your life and your path to God. May the light of Christ burn brightly in your hearts so that you may be beacons of light for others and Sparkle God's way.
|
Welcome to the Nominations and Elections Package for Parish Councils. This package was prepared in accordance with our League's governing documents.
|
This is an exciting time for the Catholic Women's League as we move ahead with our strategic plans to revitalize our League.  Members of the Catholic Women's League of Canada grow in faith by sharing and witnessing and developing leadership skills to create positive change.