CATHOLIC WOMEN'S LEAGUE IN HAMILTON DIOCESE
Growing in faith, and witnessing the love of God through ministry and service
The Catholic Women's League in Hamilton Diocese is part of a national sisterhood of women, rooted in our shared Catholic faith, who promote awareness and respond to political and social issues that affect all Canadians
Discover resources for over 90 local Councils including Award information, Handbooks and Manuals, the Parish Council Executive Form, the Pornography Hurts campaign and Spectrum newsletter
Reporting Deceased Members:
Click the button below to complete a form that will notify both the National office and the Hamilton Diocesan Office upon the death of one of their members
Diocesan 100th Anniversary Theme
The Diocese of Hamilton theme for 2019-2021 is Welcome Home. Teresa DiFalco composed a song for our use.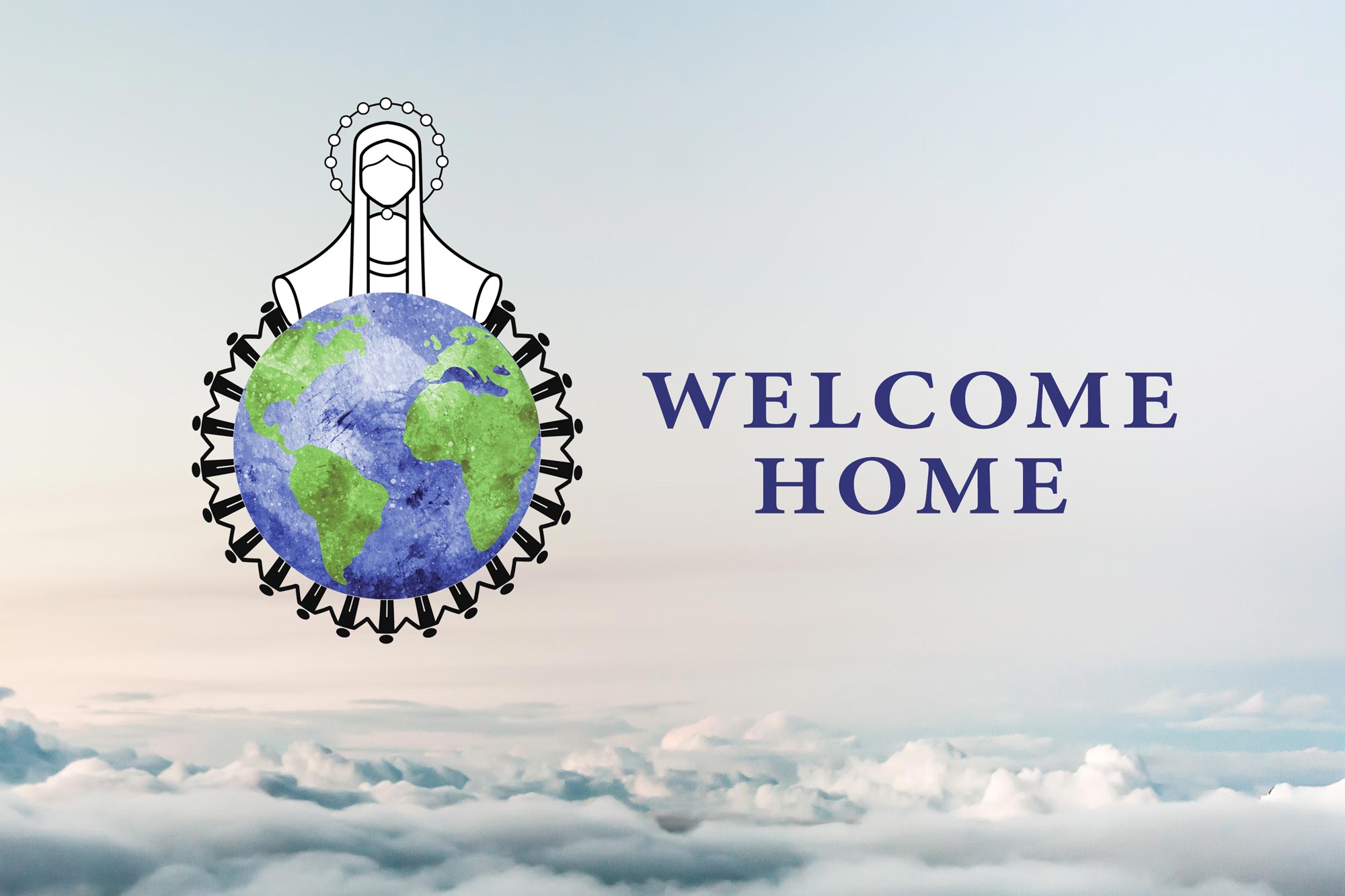 LATEST REPORTS AND DIRECTIVES
|
Here is the 2019 annual report book. Including; messages from leadership, the Book of Life, Diocesan Officers and Committee reports, Diocesan Committee reports, Regional reports, and some special mentions.
|
Easter is a beautiful time to rejoice and share in the glory of our Lord Jesus Christ.  Our lives are transformed with a new hope, a new trust and a new love through the death and resurrection of Christ.
|
Dear Sisters, Please join the Diocesan Executive Council for an evening of prayer, spiritual nourishment, faith development, music, and sisterhood.