Celebrate more than a century of the Catholic Women's League
Diocesan 102nd Anniversary Convention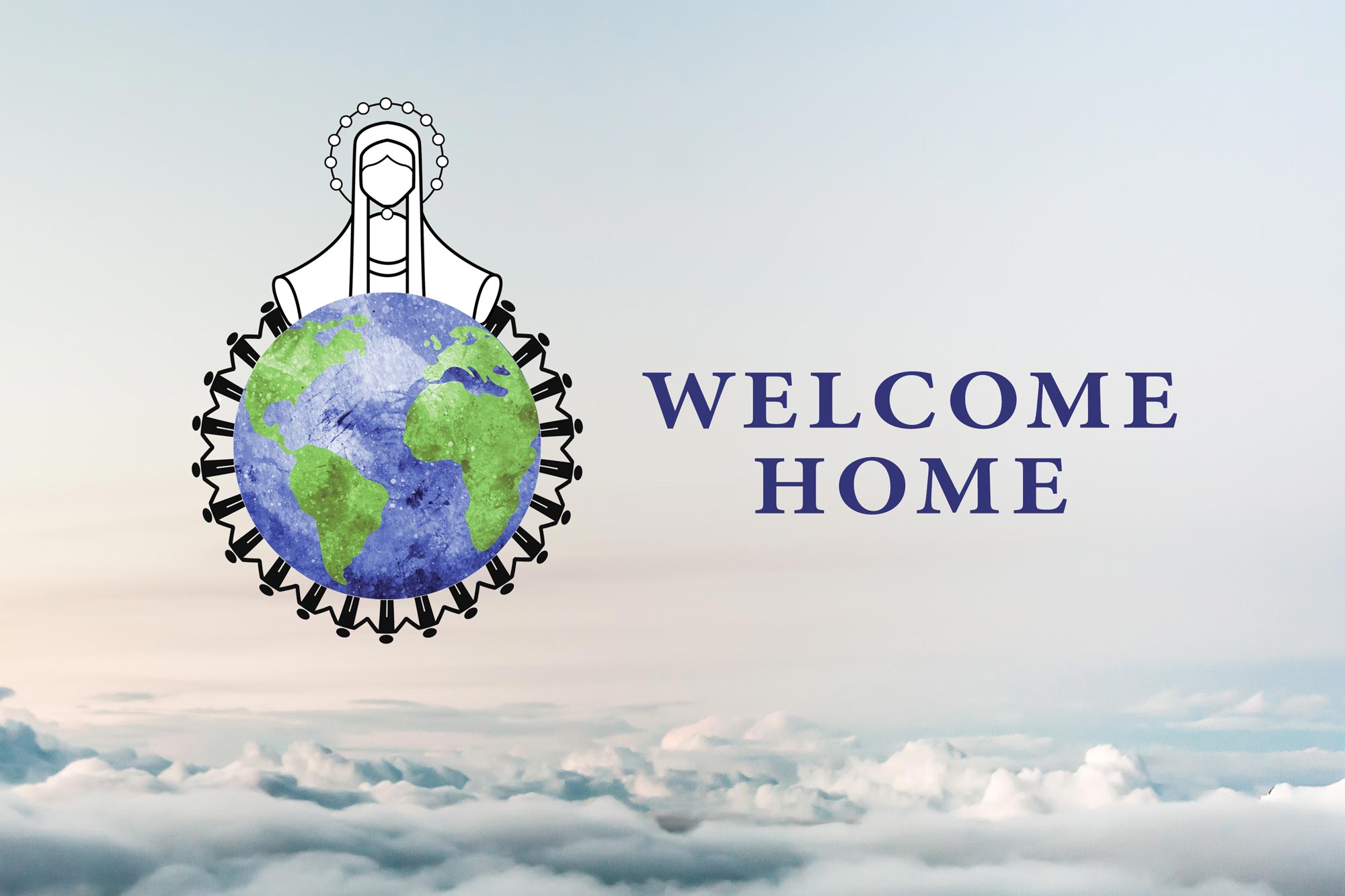 My Dear Sisters in the League,
On behalf of Hamilton Diocesan Officers, it is my pleasure to invite you to the 102nd Annual Hamilton Diocesan Convention of The Catholic Women's League of Canada at the Sheraton Hamilton Hotel 116 King Street West Hamilton, ON L8P 4V3.  The convention begins on Friday May 13, 2022, to Sunday May 15, 2022.
Your Diocesan Officers, Regional Chair women, Convention Chairwomen Anna Brady and Ana Sousa, Convention Registrar Corinne Carrita, will welcome you with open arms to this long awaited convention.  We will be celebrating 100+ years of League sisterhood and service to God and Canada!
All COVID protocols will be followed while on site.  Please complete the COVID-19 Questionnaire and bring with you when you register.
New this year is the option of online registration and payment by e-transfer or credit card or cheque.  Check it out and see just how convenient it is.
Accommodations are booked directly with the hotel by April 13, 2022 to receive our special room rates.  Please contact the Sheraton Hamilton Hotel toll-free reservations at: 1-888-627-8161 and asking for the "Catholic Women's" group block or online:
Convention Registration is now closed.  But if you wish to see documents for the event, you may do so here:
Some highlights and incentives to entice you to attend:
We will be covering the cost of your Saturday lunch!
We will cover the cost of Sunday breakfast for those members staying overnight on Saturday!
Each member who attends will receive a special anniversary keepsake!
Christina Ronzio, Director of the National Liturgy Office for the Canadian Conference of Catholic Bishops will speak to us about "Women's Role in the Church"
National representative will speak on the National theme "Catholic & Living It!"
Provincial President-Elect, Linda Squarzolo will give a presentation on "Resolutions/Advocacy"
Special Prayer Services throughout the convention including vigil prayer services both Friday and Saturday evening
102nd Anniversary video presentation and time capsule celebration
Blessing of the Diocesan Book of Life
Entertainment Saturday evening
Instructed Voting on proposed National Amendments to our C&B and Diocesan elections will be held
And so much more!
This is our Annual General meeting and as the Constitution and Bylaws mandate, it is the responsibility of each parish council president or her representative to attend as the voting delegate.  Two members from each council are encouraged to register as accredited delegates and participate in voting.  All Catholic Women's League members are especially invited to attend and experience the League in a new way, and be a part of our 102nd convention and anniversary celebration.
I encourage you to bring as many of your sister executive and general members with you to experience this convention.  Not only are we voting on all the proposed Amendments to the Constitution & Bylaws, and electing new Diocesan officers, we are celebrating a great milestone of our Hamilton Diocesan Catholic Women's League of Canada.  Your presence is required for these important votes and celebrations.
If you have any questions or concerns, please contact Convention Co-chairwomen Anna Brady (519-753-5674) or Ana Sousa (519-654-0118) or conventionchair@cwlhamilton.ca
I look forward to seeing you all in Hamilton May 13 - 15, 2022!
Joyce Cotter
Hamilton Diocesan President
This convention is a scent free event.
Help us keep the air we share healthy and fragrance-free!
Many members suffer from allergies and respiratory problems so please be aware.
Celebrating 102 years of leadership for our Diocesan Council.  Learn more
Tree of Life and Time Capsule — Plant a tree, create a garden and other ideas. Each council will have the opportunity to place ONE photo in the "Time Capsule" at the 2022 convention.